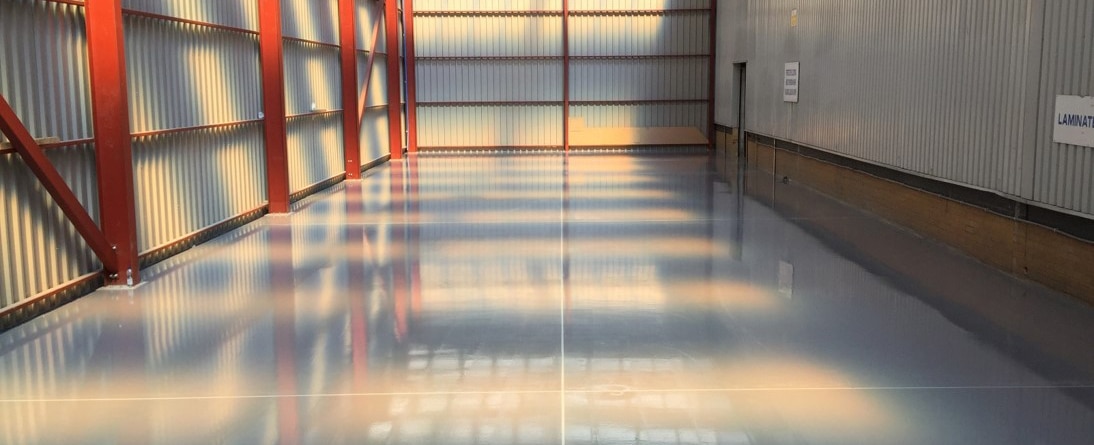 Resin Flooring Contractors in London
Over 40 Years' Experience
100% Accredited
Competitive Rates
Lifelong Results
Constructionline Gold Member
Here at Concrete Flooring Solutions, we know that you want quality assured resin flooring in London. Our affordable services cover a wide range of large-scale projects: for your industrial, commercial, and even domestic resin needs; we've got you covered.
For a free online quote for resin flooring in London, contact us today.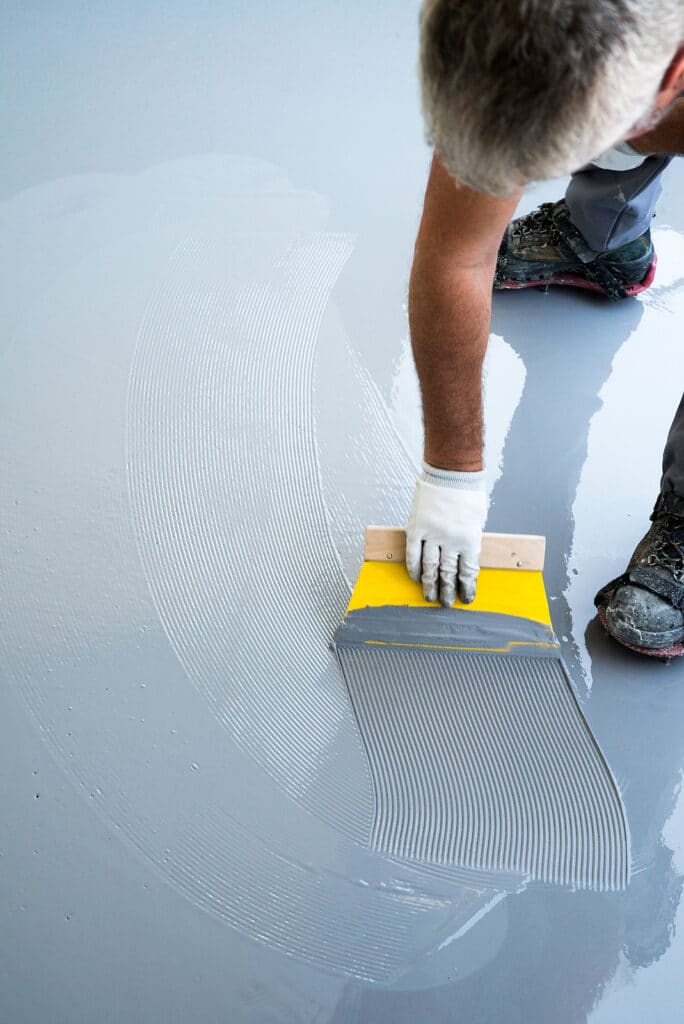 Your Top Choice for Resin Flooring Installers in London
Our team of professional epoxy and resin floor installers cover the entirety of London. Whether you want to lay the entirety of UCL with a slip-resistant, and easy to clean poured resin coating, or increase the durability of the floors in your apartment complex, our team has got you covered. Through our service, you won't have to worry about your flooring being laid poorly, cracks forming and bubbling issues. We guarantee that our service will be fast, efficient and provide the best ROI for your business.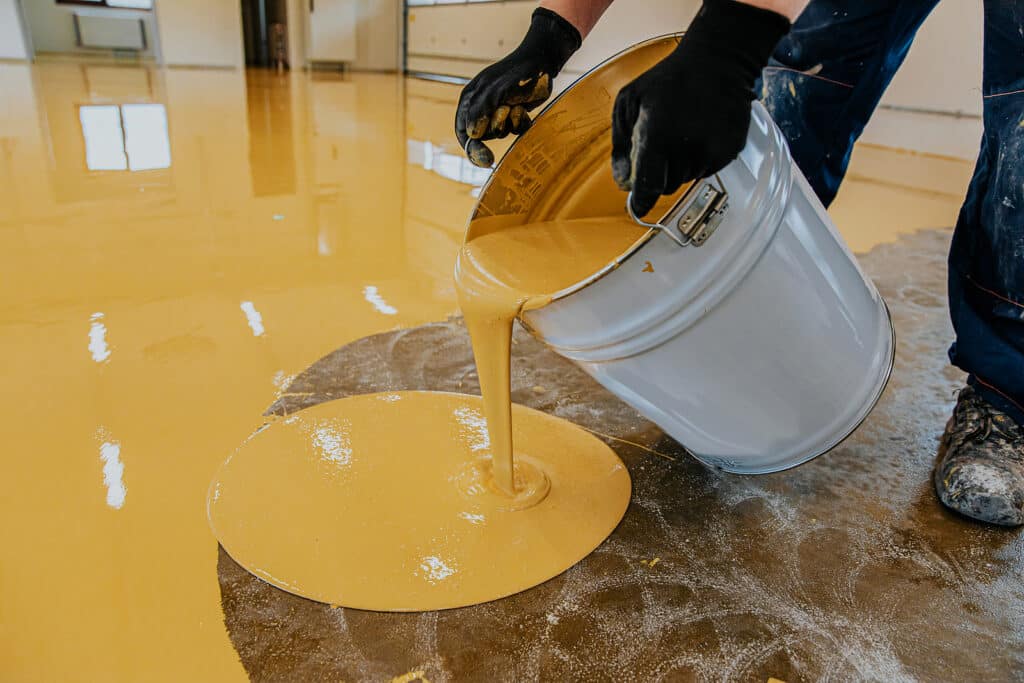 Benefits of Having Poured Resin Flooring in London
One of the main benefits of having resin flooring in London is its high durability. Having resin flooring in London is especially beneficial in its commercial areas like Oxford Street due to the exceptionally high foot traffic. In London's population-dense areas, such as Islington, concrete and other floors can become scuffed and unsightly over time, which will cost more over a longer period due to the need to be replaced and upgraded more often.
Resin flooring also boasts better slip resistance than other materials purely because of the type of material it is – this also enables the area covered by the poured epoxy resin to be a lot safer. Ideal for all commercial and industrial environments, from laboratories and warehouses to retail shops, showrooms and more.
Your Epoxy Resin Flooring Options in London
Our contractors in London offer a wide range of resin floor coatings to match your needs. From anti-slip and easy to clean epoxy resin for your domestic and commercial use, to our extremely high durability epoxy screeds – perfect for industrial settings in Park Royal, our team of professionals can have your rapid cure poured epoxy resin flooring complete as fast as possible.
We offer a wide range of poured resin floor installation options in London too. Need to know what one suits you best? Take a look just below:

Epoxy Resin Flooring:
The most widely used and distributed type of resin flooring, poured epoxy resin floors are renowned for their reliability in terms of durability, performance, and protection. Something you'll definitely want when dealing with a huge thoroughfare of people like in Westfield Shepherd's Bush. These floors totally stick to their pre-existing subfloor, meaning you'll not have to worry about reflooring for many years to come. These floors can also be varied with anti-slip and self-smoothing properties to suit your needs.
Polyurethane Resin Flooring:
Perfect for your London industrial settings in Hammersmith, these resin floors are best in terms of heat and chemical resistance – great if you need to upgrade your bakery with a food-grade poured resin flooring.
Cementitious Urethane Flooring:
Created with a mixture of cement, water, aggregates, and modified urethane; these floors are unrivalled when it comes to liquid spills. Having a high temperature resistance and being completely impervious to water makes these resin floors easy to clean, which is great for industrial and scientific settings.
Methyl Methacrylate Flooring:
Boasting the fastest curing times of all the available poured resin floors, this resin flooring becomes fully usable within just a few hours for your convenience – perfect for projects that are short on time or for floors that need to be used asap.
All of our resin flooring designs are in accordance with the industry standard Concrete society's technical report 34.
Contact us Today
Our customer service team likes to make the entire process as quick, simple, and easy as possible for customers like you. Call us today or send us a message through our contact form, for a free quote on our wide range of resin floors, and to see how the best resin flooring company in London can help bring you one of our expertly crafted poured resin floors.