Heavy-Duty Decorative Epoxy Resin Flooring in a Range of Finishes
Decorative epoxy resin flooring is a flooring system that melds stylish aesthetics with exceptional durability. A decorative epoxy flooring is the perfect addition to any commercial or retail space and can even look fantastic on residential properties.
We have over three decades of experience delivering industry-approved, expert installations of epoxy resin floors for a huge range of clients. We work quickly and effectively to get you a high-quality resin system installed with the least disruptive methods.
If you're looking for a heavy-duty, eye-catching epoxy system for your commercial floor, look no further than a leading supplier. Contact our expert team today to get an accurate quote on a seamless installation of decorative epoxy resin flooring.
What Are the Benefits of Decorative Epoxy Resin Flooring?
Decorative epoxy resin flooring is a fantastic solution for clients who need a hardwearing floor finish that they can also customise to fit the unique aesthetics of their space. Epoxy resin flooring itself has a superb range of benefits that make it an incredibly popular choice:
Strength: An epoxy resin flooring is incredibly durable. It can withstand constant foot traffic and heavy vehicles as well as heavy drops.
Chemical resistance: Constant use of heavy chemicals is no problem for epoxy resin flooring and will not affect its durability or aesthetic.
Easy to clean: Epoxy resin is a self-levelling floor coating, giving a smooth finish that is very easy to wipe clean and keep hygienic.
Cost-effective: The long-lasting durability of epoxy resin flooring means minimal upkeep and rare repairs, making it an exceptional investment for your money.
Simple to install: An epoxy resin floor can be installed quickly by our unbeatable team with no compromise on quality. We can get the job done with as little disruption to your property as possible.
Versatile and easy to customise: Epoxy resin has a lot of design potential. You're able to choose from a wide range of colours and decorative finishing effects. It's also very easy to add painted lines and markings to epoxy resin flooring to truly customise it to your space.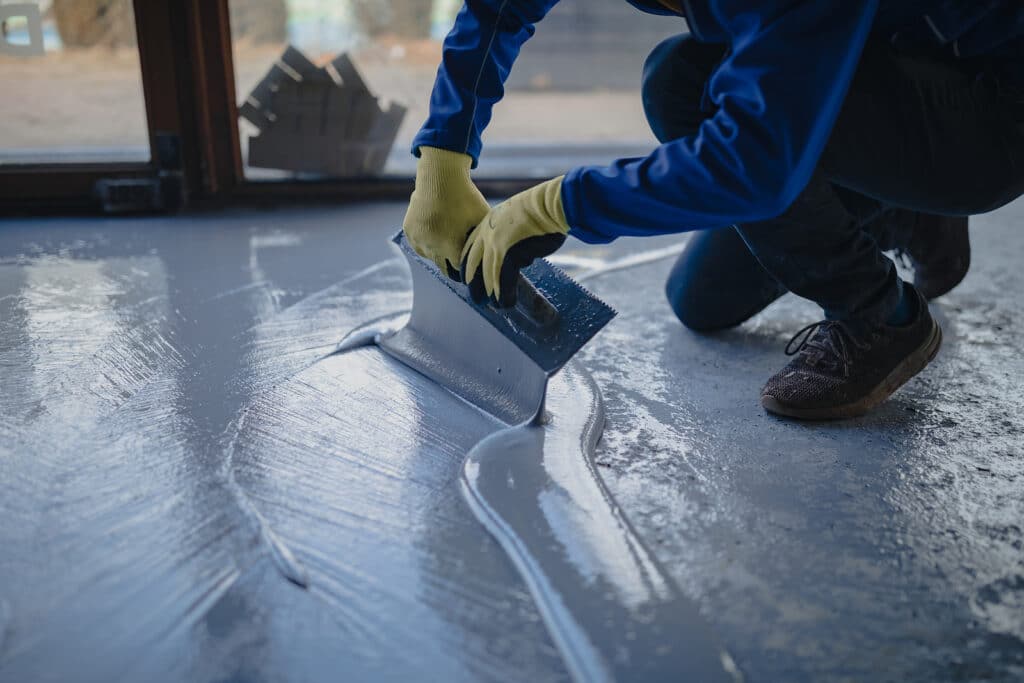 What Spaces Will Suit Decorative Epoxy Resin Flooring?
Decorative epoxy resin flooring is suited to a range of spaces but can particularly enhance the following:
Commercial and retail spaces: If you need a strong flooring that will stay looking good for a long time, decorative epoxy is the best solution. It can be rendered in brand colours and with a range of finishes like high gloss polishes and marble effects.
Schools: Decorate your school, college or university flooring system with sports team colours for a durable flooring system that really stands out.
Residential properties: Your kitchen, bathroom, or home garage could greatly benefit from decorative flooring that's as high-performing as epoxy resin.
Your Decorative Finishes
We can install your epoxy flooring in a huge range of colours as well as different textured or decorative finishes, including:
Sparkling quartz crystal effect
Metallic finish
Marbling effect
Added textural elements
Extra smoothness
For more information on your own bespoke design or to find out more about our different customisation options, talk to our expert design team.
How We Install Decorative Epoxy Resin Flooring
We take every step to ensure that your floor is installed with advanced materials and masterful methods. Our installers will ensure your floor is completely ready for its decorative finish with shot blasting or diamond blasting. This is to provide a level surface that is free from dust and debris.
Once we ensure any cracks or holes in the floor are completely sealed, we will then pour the resin over the concrete floor. Epoxy resin is mainly a self-levelling surface that requires minimal manual levelling. We ensure that the whole room is completed in one session to get the optimal results of a smooth, even floor.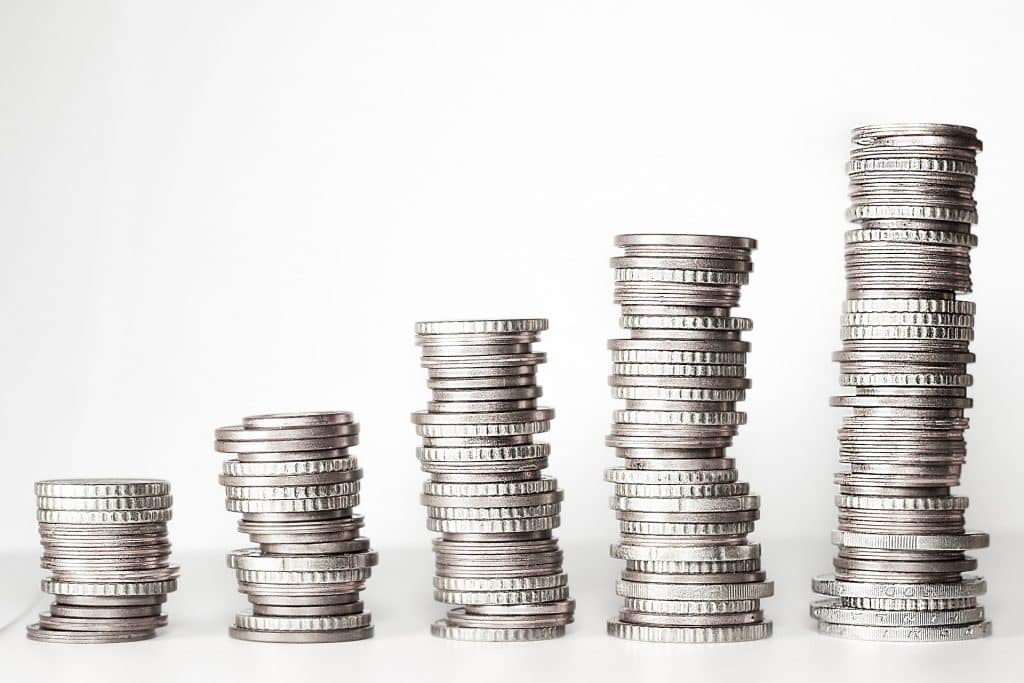 How Much Will This Cost?
Every resin flooring project that we undertake is calculated and quoted individually, taking in the exacting requirements of each unique space. We work with our clients closely on their budget, and are always upfront and honest about costs and works needed. We'll also provide a precise timeframe for your flooring project.
When you get a flooring system installation from us, you get tradespeople that are proudly Constructionline Gold accredited and the best in their field. We have been recognised by The Association of Concrete Industrial Flooring Contractors for consistent delivery of expert flooring installations.
Decorative Resin Flooring Installation from the Experts
When you want an exceptionally high performing floor that doesn't compromise on aesthetics, a decorative epoxy resin flooring installation is perfect for you. Whatever the scale of your project, we will work closely with you to realise it in the most cost-effective and least disruptive way.
Get a fast and accurate quote on a decorative epoxy resin flooring installation