Heavy-Duty Commercial Kitchen Flooring
When you need a flooring system for your commercial kitchen that you can trust, resin flooring is the way to go. We can provide a professional installation of high-performing commercial kitchen flooring quickly and expertly.
Resin poured over a concrete floor comes with a range of advantages that make it ideal for large kitchen environments. Its enhanced health and safety benefits mean it's perfect for settings that need a non-slip, extremely hygienic flooring solution. We have a number of resin finishes to choose from.
At Concrete Flooring Solutions, we have decades of experience in installing resin flooring to the highest standard of quality. We've worked with a wide range of clients including commercial kitchens to a range of budgets and space requirements. We are flexible and dedicated to providing exceptional service every time.
Get in touch with our team to discuss your flooring needs and we can provide a free, no-obligation quote.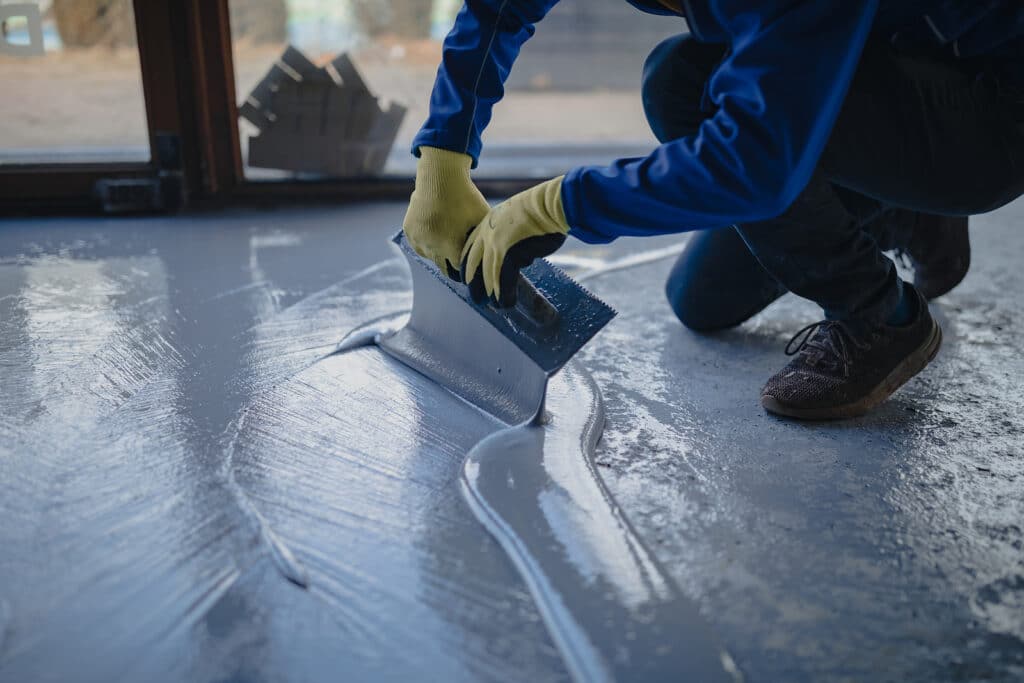 The Best Commercial Kitchen Flooring Options
Industrial and commercial kitchens can be very busy places that are regularly subjected to spillages of fats, grease oils and acids. They are also subject to heavy foot traffic, extreme temperatures, and the constant use of heavy cleaning products.
So, when considering the best flooring for a commercial kitchen, there are a number of pointers to consider:
Anti-slip properties
Whether it's easy to clean
Heat resistance
Durability
Ease of installation
Ease of repair
Whether it is a suitable health and safety flooring
The Best Flooring for a Commercial Kitchen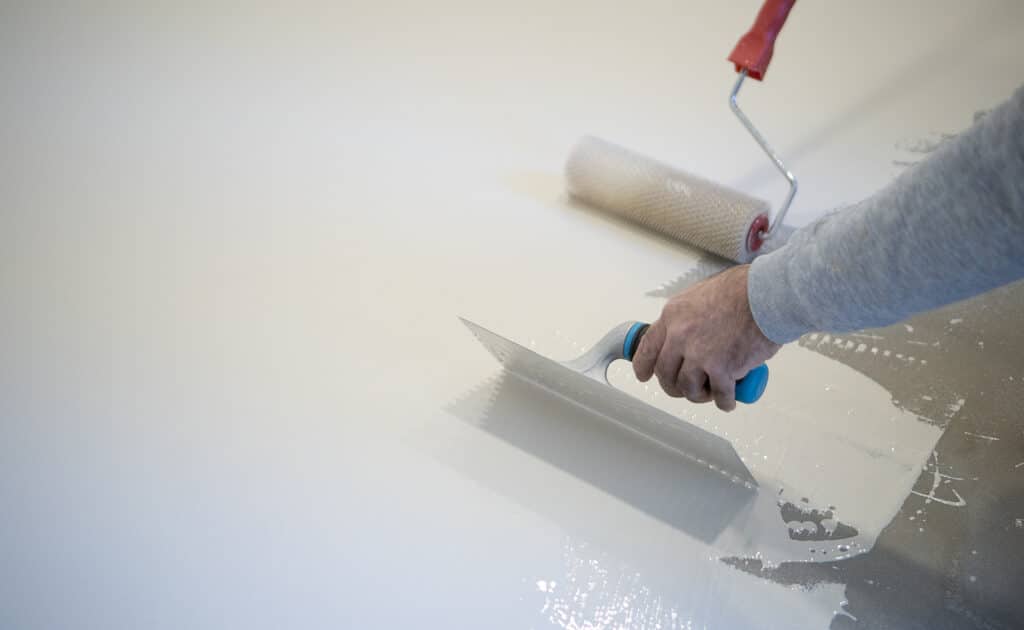 Polyurethane resin is a much more malleable material than a standard epoxy resin floor. This resin coating is poured onto the concrete substrate before hardening. Our professional installers then apply layers of sealants to strengthen and secure the surface.
Polyurethane resin is such a good option for commercial flooring, especially in kitchen environments, because of its many advantages:
Temperature tolerance: The properties of polyurethane resin mean it has enhanced temperature tolerance. This resin can endure the fluctuating extremes of temperature that are often a feature of commercial kitchens. Whether it's under industrial ovens or the flooring of your industrial freezer, this resin will be able to cope.   
Exceptional durability: Polyurethane is hard-wearing and extremely strong. The added malleability that this resin has means that it is able to withstand drops or damage from heights and is much less likely to break. 
Excellent hygiene potential: The smooth, level surface and chemical resistance mean that it is easy to keep clean and makes for an ideal flooring for an environment where food preparation takes place.
Anti-slip: The slip-resistance and non-absorbent properties of resin flooring means that it's an ideal floor to fulfil health and safety requirements.
Our Other Commercial Flooring Options
We also offer a range of flooring finishes to choose from, each with its own benefits: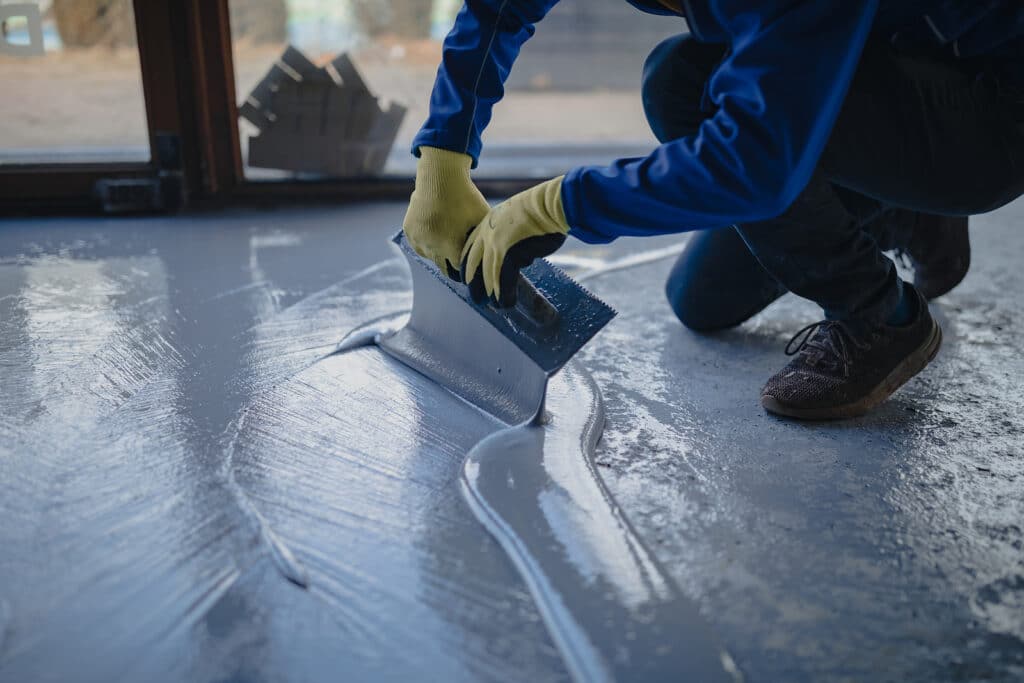 One of our most popular flooring types, epoxy resin is very common in commercial spaces. Epoxy resin consists of a plastic-like substance poured over a concrete floor, self-levelling to an exceptionally smooth surface.
Epoxy resin flooring is:
High-strength and durable
Hard-wearing against foot traffic
Impact resistant and able to withstand heavy vehicle usage
Resistant to dust
Easy to clean and resistant to chemicals
This long-lasting floor type is also great for its design potential, able to be easily customised with different colours and line makings.
Acrylic resin flooring, also known as polymethyl methacrylate (PMMA), is a resin coating that can be installed in unbeatably fast times. Its rapid cure time means it can be installed in just a weekend, making it the perfect flooring option for spaces that need as little downtime as possible.
The benefits also include:
Able to be altered to make it an especially slip-resistant flooring
Fast cure time with no compromise on quality
Highly customisable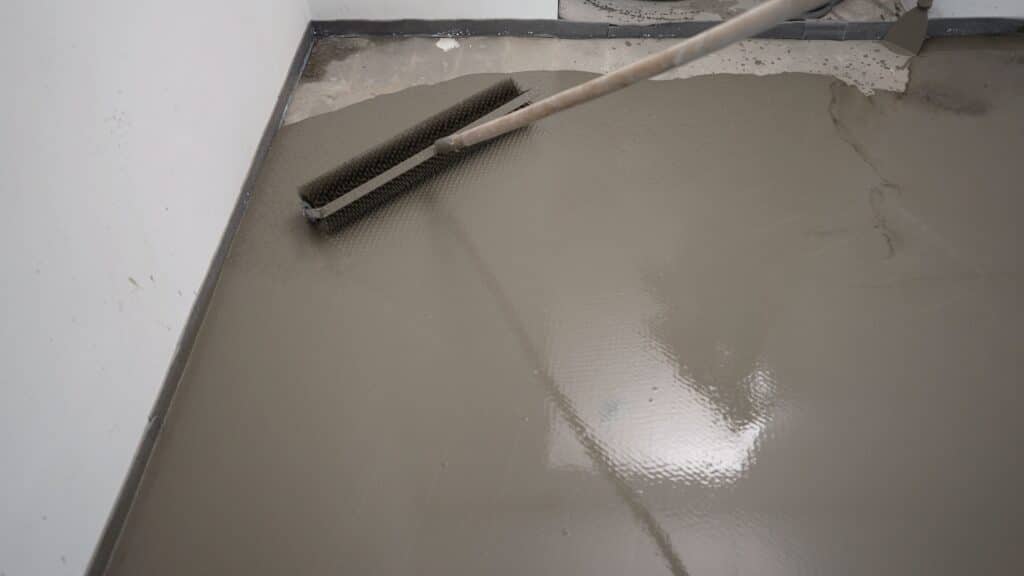 Cementitious Urethane Flooring
Cementitious urethane flooring is another flooring suited to commercial kitchens due to its temperature tolerance.
It is also:
Very easy to clean, giving it low maintenance requirements
Completely waterproof
Very strong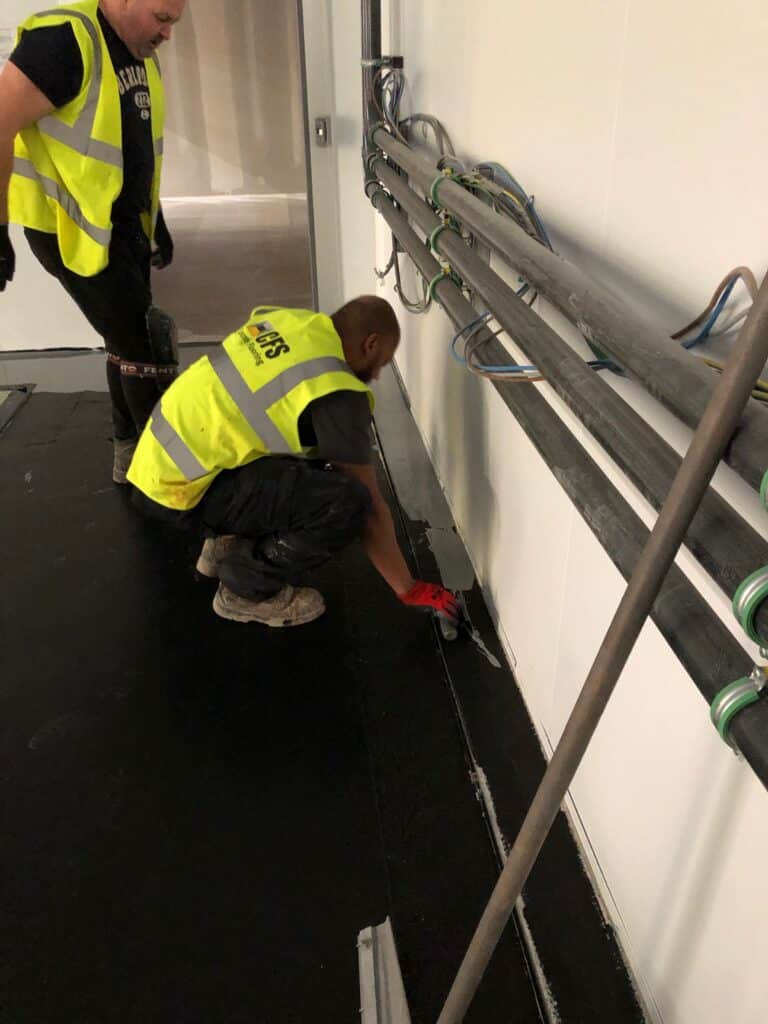 Why Choose Us to Install Your Non-Slip Commercial Kitchen Flooring?
We are one of the leading professionals in the UK when it comes to commercial flooring installations.
Our installers are experts in their craft, using only the highest quality materials and the most advanced techniques. We are proud Constructionline Gold Members and our manufacturing methods are approved by the industry-standard set by The Concrete Society's Technical Report 34.
Our decades of experience enable us to perform efficient, high-quality installations – however unique the challenges of your space are. We deliver excellent flooring solutions every time.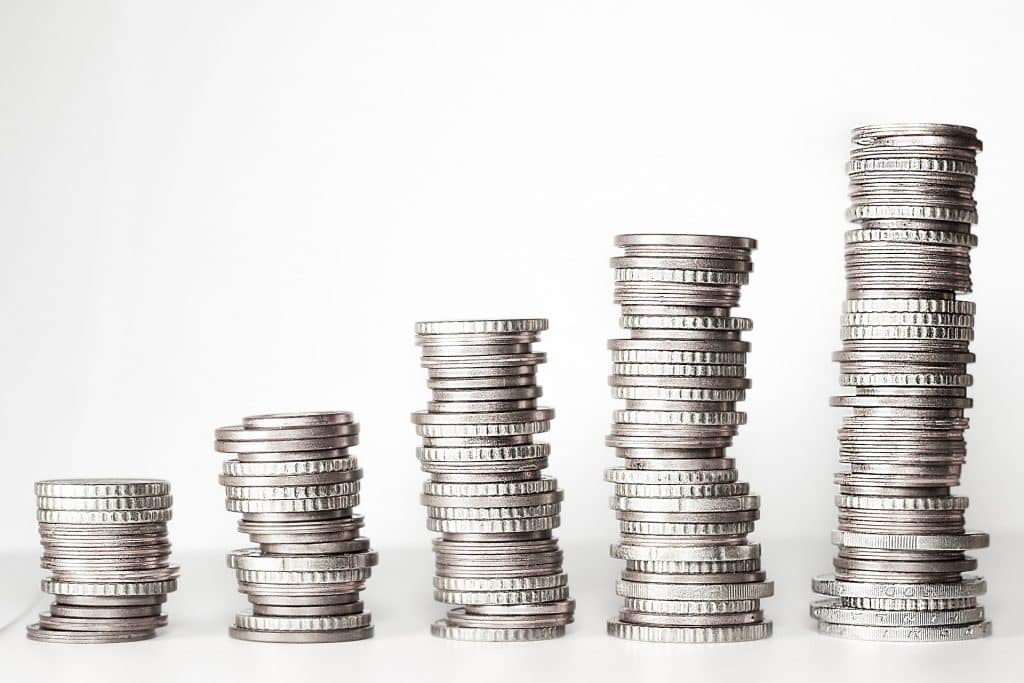 Commercial Kitchen Flooring Costs
The cost of your commercial kitchen flooring will vary depending on a number of factors:
The finish you go for – for example, acrylic resin's fast cure times will come at a higher cost than other finishes
Whether you add any extras like anti-static properties
The size of your flooring project
Whether your floor needs extra surface preparation before the resin is installed
We will always be fully open and upfront with you about the costs involved in your particular project. Throughout the preparation and installation processes, we always strive to minimise the number of materials used and waste made. This specialising in lean construction is both sustainable and cost-effective.
Get a Quote on an Efficient Commercial Kitchen Flooring Installation
For a fast installation of a heavy-duty resin floor for your commercial kitchen space, contact Concrete Flooring Solutions. Whatever the scale of your flooring project, we have all the tools needed to complete it to a high quality finish every time.
Whether you have budget concerns or time concerns, we are committed to working with you to your unique needs. Contact our team to talk through your flooring options and get the ball rolling on your commercial kitchen flooring today.