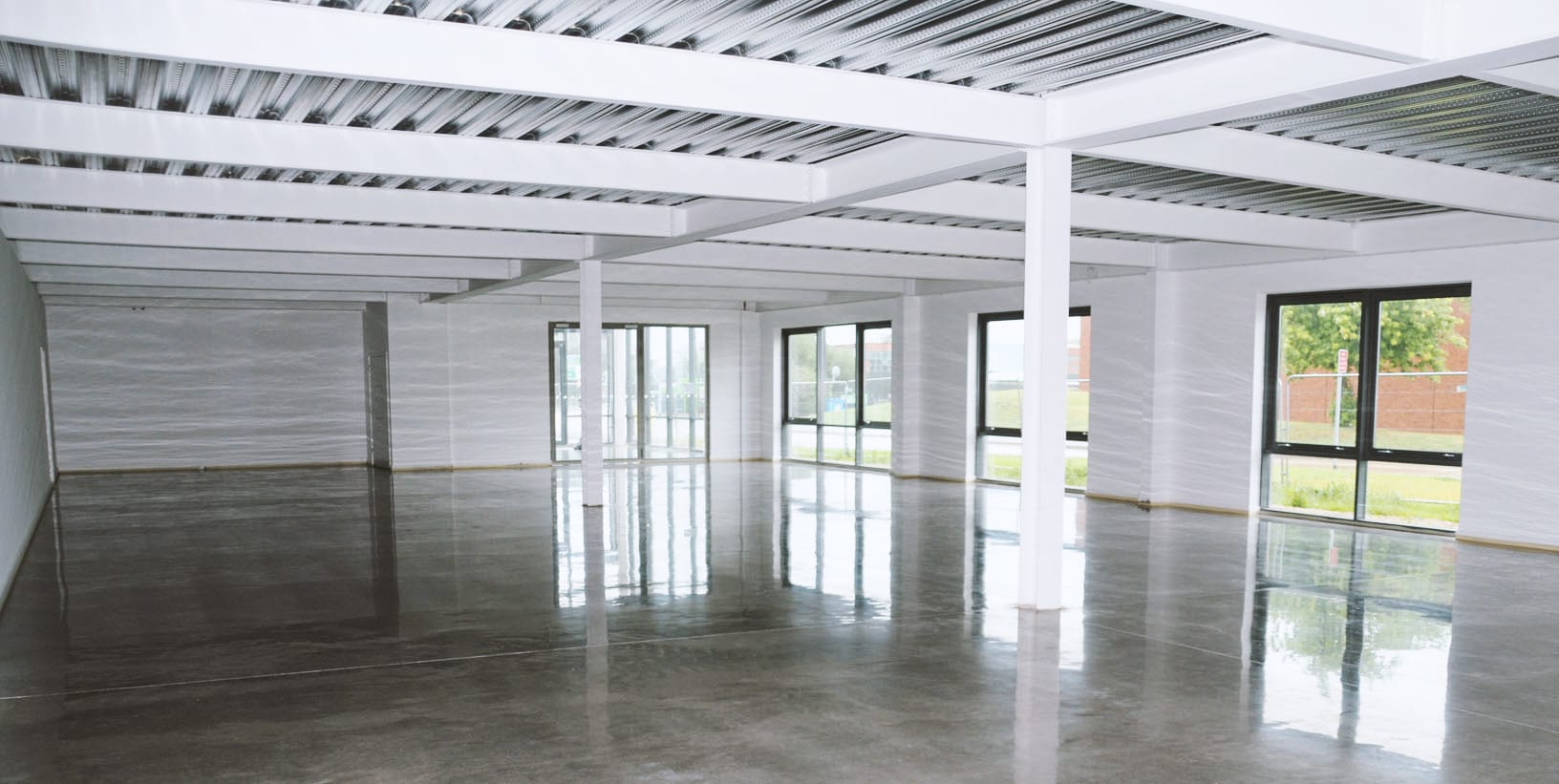 Concrete Flooring in Leeds
Concrete Flooring Solutions specialises in providing top of the range concrete flooring to customers throughout the UK. Our team has over 30 years' experience in the concrete flooring industry and this experience has helped us grow as a company. We're always looking to grow and develop relationships with new customers, that's why we're swiftly becoming the UK's number one concrete flooring company.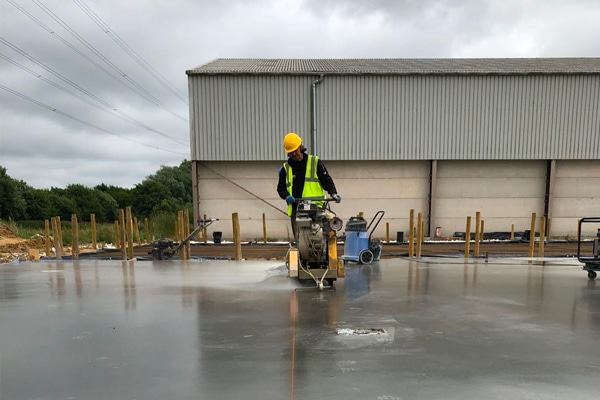 Get an Instant Quote
Get an easy quote with our price calculator:
Concrete Flooring Services in Leeds
Here at Concrete Flooring Solutions, we are incredibly grateful to all of our customers, both past and present for helping us become the respectable concrete solutions company we are today. without our customers and dedicated staff, we simply would not be here and we shall always be grateful for that.
That's why – despite being based in Hampshire and West Sussex – we make the effort to travel across the UK to reach our customers. We are constantly looking to expand our business and meeting with clients across the country is one of the best ways to achieve this. So, if you require bespoke concrete services but you live far away, don't hesitate to give us a call! We will do our utmost to reach you, wherever you are.
Concrete Flooring Solutions specialises in four major concrete flooring options. However, we understand that every customer requires different finishes, so we've adapted! If you believe that the finish you desire is not on our list, one of our team members will apply discuss the other options available to you. Our main four concrete flooring options are as follows:
Industrial Concrete Flooring
Commercial Concrete Flooring
Residential & Domestic Concrete Flooring
Polished Concrete
So, if you still believe that the above services won't supply you with the concrete finish you need, don't worry! Our team have more than enough experience to come to a viable solution. So, if you're looking for a bespoke concrete flooring solution, why not get in touch with our team today? Our staff are able to take on any job, big or small! Call us on 0845 517 9193, or head on over to our Contact Page.